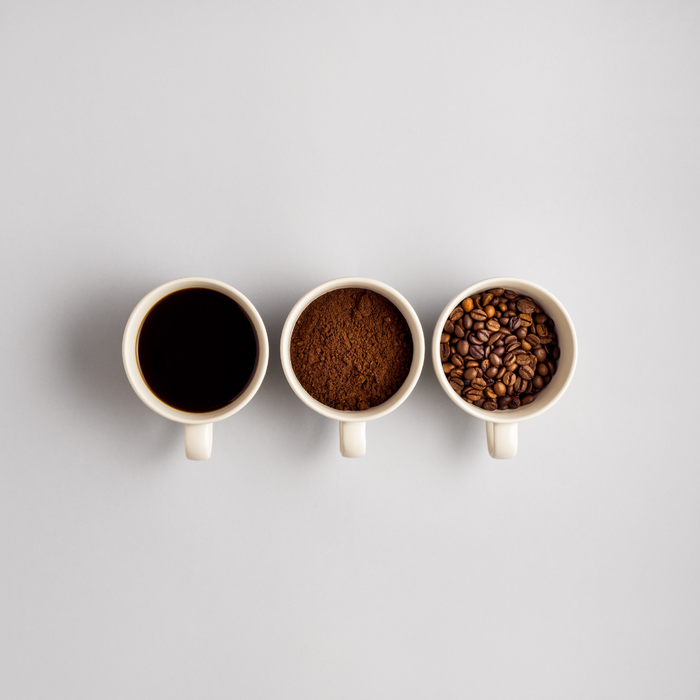 Roasting Class
Original price
$100.00
-
Original price
$150.00
Coffee Roasting Class
Looking for a unique and immersive coffee experience? Look no further than the Coffee Roasting Class at Rare Earth Roastery.
During this class, participants will have the opportunity to learn the ins and outs of coffee roasting from start to finish. You'll start by learning about the different types of beans and roasts, as well as the various factors that go into producing the perfect cup of coffee.
Once you've got the basics down, it's time to get hands-on! You'll be able to roast your very own batch of coffee, customizing the roast to your personal taste preferences. Whether you prefer a light, medium, or dark roast, you'll have the chance to create a blend that's perfect for you.
But the fun doesn't stop there. After your coffee is roasted, you'll have the chance to grind and brew it, tasting the fruits of your labor and enjoying a delicious cup of coffee that you helped create.
Throughout the class, our expert roasters will be on hand to guide you through the process, answering any questions you may have and providing helpful tips and tricks to ensure your coffee turns out perfectly.
So if you're a coffee lover looking to take your passion to the next level, sign up for the Coffee Roasting Class at Rare Earth Roastery today!
What comes with the class?
You will receive 10 lb's of your custom roast.
Sampling of 8 different coffee's.